Battle Creek Central High School Class of 1968

Chat/Site Features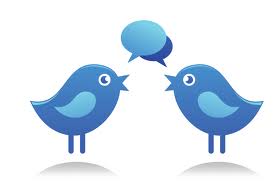 Communicating with Classmates
1. Private Messages - Open the MESSAGE CENTER - (Left column under "Member Functions") Click on "Compose Message"
2. Instant Messages- If you notice someone online at the same time you are ("Who's Online Now" box in the right column of the Homepage), click on their name. You can choose between looking at a classmate's profile or sending an Instant Message (IM).
3. Private Group Chat - If you haven't tried this great feature, you're missing out on an exciting and fun way to communicate with fellow classmates. Opt to use your webcam and mic, for an experience that is similar to Skype or simply type in your message. You'll find the Live Chat feature is so much fun you may become addicted!
Click on the IM box to start a private chat with any number of people. This will take you to the full featured chat where you can also use webcams if interested. Look for the words PRIVATE CHAT on the right side of the full Chat Page. Talk as long as you like. Invite only the people you want to talk to. Only invited participants will see the chat.
A great feature of Live Chat is that you can text chat with an unlimited number of classmates in your chat room at the same time. Do you have pictures or a favorite video you'd like to share? You can do that while you're chatting too! Give it a test drive and you may find it is one of the most fun features on our site!
Detailed instructions are found in the Live Chat window by clicking on 'live chat instructions'.

You will need the latest version of

Adobe Flash

player for best results.
Our chat room is ALWAYS open!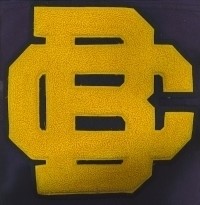 ---
---
Please visit our "Honors and Tributes" page for a list of Class of '68 Veterans.

Classmates do NOT have to be registered on this page to be honored. To add a Class of '68 Classmate here, just send information to: RuthMusic@aim.com.
---

Reminder: If you know of a classmate who
isn't registered on our website
why not give them a call and invite them to join?
---
The website administrator (Ruth Music) retains the right to edit or remove any inappropriate content, language or photos

Anyone who is abusive in any way to other classmates or causes any perceived distress will be warned once. If there are additional problems caused by the same offender, access to the site will be denied.

Please.....let's keep this an enjoyable site for everyone.